B-M S FCU is now accepting Scholarship Applications!
November 1, 2023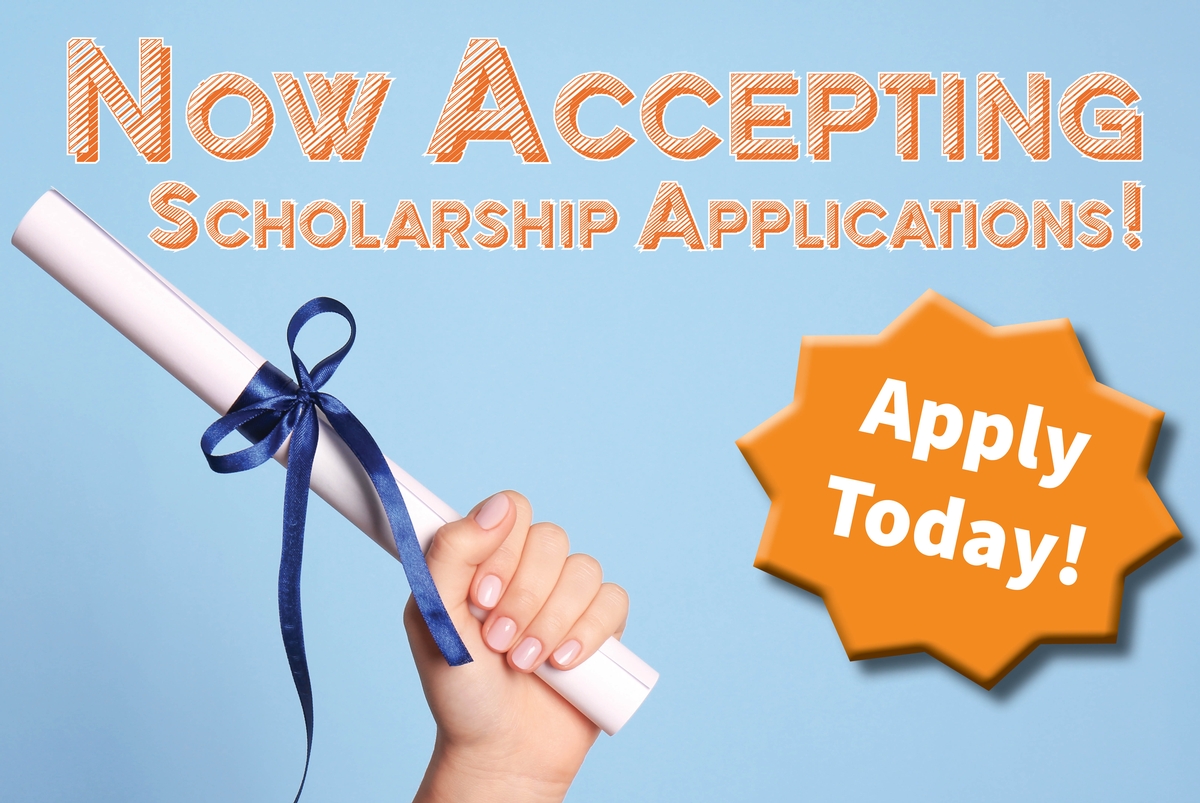 Are you Eligible?
The applicant must be a member in good standing of B-M S Federal Credit Union and must be enrolled as a high school senior at the time of application. Scholarship funds must be used: (1) for tuition or textbooks; (2) only at an accredited educational institution; (3) by January 31, 2025. Eligible members must complete the scholarship application; no photocopied application will be accepted. A student may submit only one application. Please email npatel@bmsfcu.org to receive an application form.
How To Apply:
The application must be signed by a management-level official of B-M S Federal Union, once submitted, to verify eligibility. The signed application must be submitted with:
☑ An official high school transcript.
Note: The transcript must contain a straight, not weighted, cumulative numeric grade point as of the end of the eleventh grade. If this is not the system your school uses, ask your guidance department to provide the grade in this format on your transcript.
☑ An SAT/ACT transcript provided through your high school guidance office.
☑ A written reference from one of the applicant's teachers.
Return the application, transcript and reference to B-M S Federal Credit Union by the application deadline of February 28th, 2024. If any portion is incomplete or not included, your application will not be considered.
The Selection Process:
Judging will be based on essay submissions, academic performance, extracurriculars, community activities, references, and personal goals.
Judging will conclude May 2nd, 2024. Members will be notified of the scholarship winner(s) by May 9th, 2024.
Need to get in touch? Contact us today HERE.