Shared Branching & ATMs
More Convenient Locations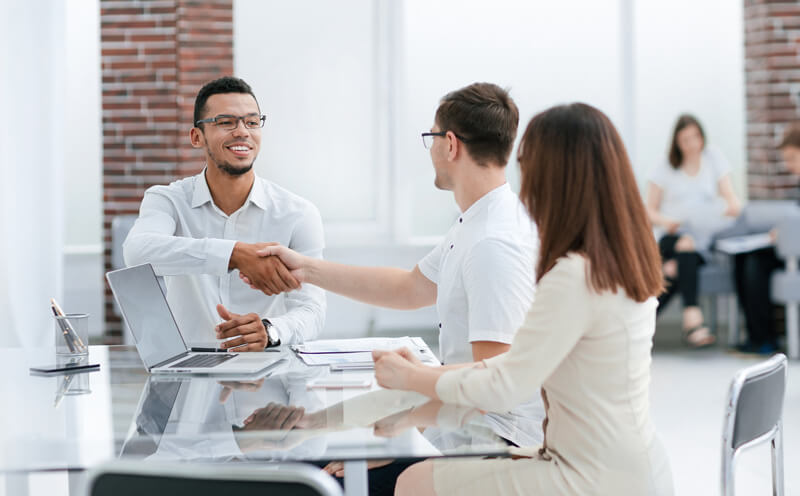 Shared Branching
Shared Branching allows our members who are not near a B-M S FCU Branch access to over 3,000 credit unions nationwide. Some transactions may be limited depending on the branch capabilities, but these typically include withdrawals, transfers, and loan payments. It is best to call the shared branch you plan to visit beforehand to make sure they are open. You will need two forms of I.D.; one must be a photo I.D. You must also provide your account number and identify yourself as a B-M S FCU member. If you are an ATM or Debit cardholder, you can swipe your card into a machine to identify your credit union and your accounts.
Find a Shared Branch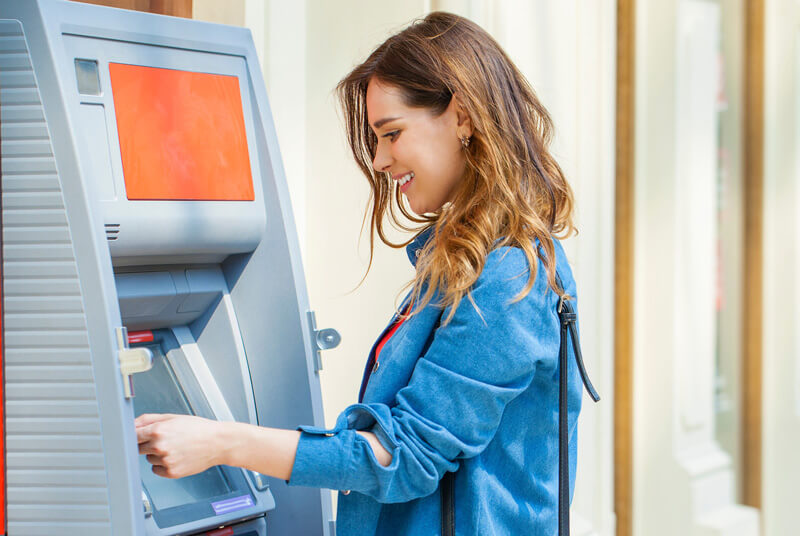 ATM Locations
Access your credit union accounts through ATM everywhere for deposits, withdrawals, transfers, and balance inquiries. Your accounts are available to you 24 hours a day, 7 days a week at thousands of locations.
Your ATM card can be used anywhere you see the NYCE, PLUS or ACCEL/EXCHANGE network symbols. Additionally, we do not charge any transaction fees and only a minimal $12 annual charge. ATM deposits are accepted at various NYCE locations.
Locate an NYCE ATM