Direct Deposit
Manage Payroll & Funds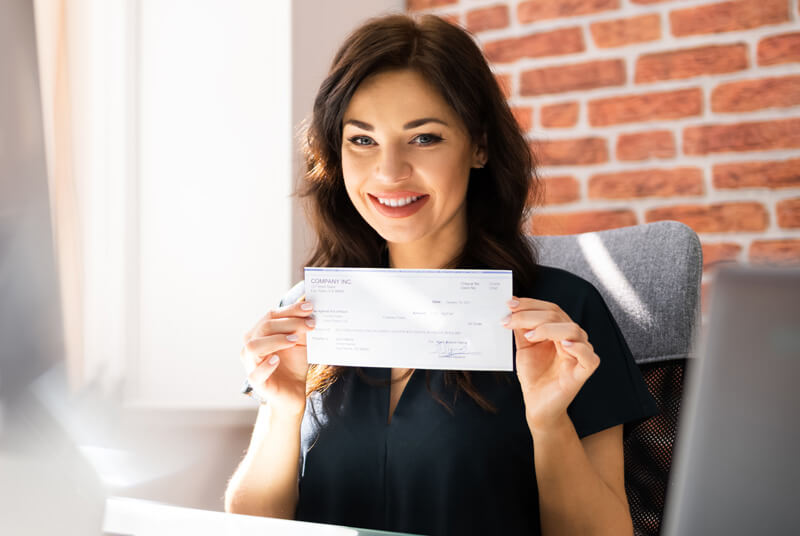 Direct Deposit
Members of B-M S Federal Credit Union can have direct deposit from anywhere. Simply provide your account number and our routing number, 221277007, and the address of our main branch, which is One Squibb Drive, New Brunswick, NJ 08903.
Since your money will be allocated from within our system once it reaches your account, you just need to let your payroll source know where to send it and once it reaches our system we can set up your distribution any way you choose.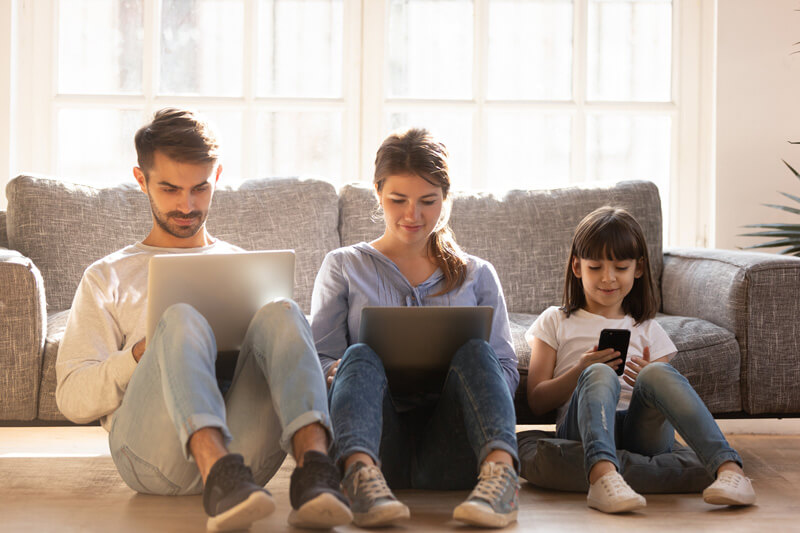 Always Available
Remember, family members can also have direct deposit into the credit union. So even if you change jobs or move out of the area direct deposit of payroll, social security benefits, tax refunds etc. is available to you.
Payroll & Direct Deposit Resources
Payroll Portal
Bristol Myers Squibb employees can make payroll changes by visiting the BMS payroll portal or call people services at (844) 439-5499.
Access Now
Expert Support
If you require assistance, please contact us at (732) 227-6700 or Toll Free at (888) 423-7265. You can also leave us a message by filling out the form on our contact us page and we will get back with you shortly.
Contact Us