Financial Security for Generations Starts Here
Become a member to get expert service, achieve your goals, and enjoy a bright financial future.
Join Today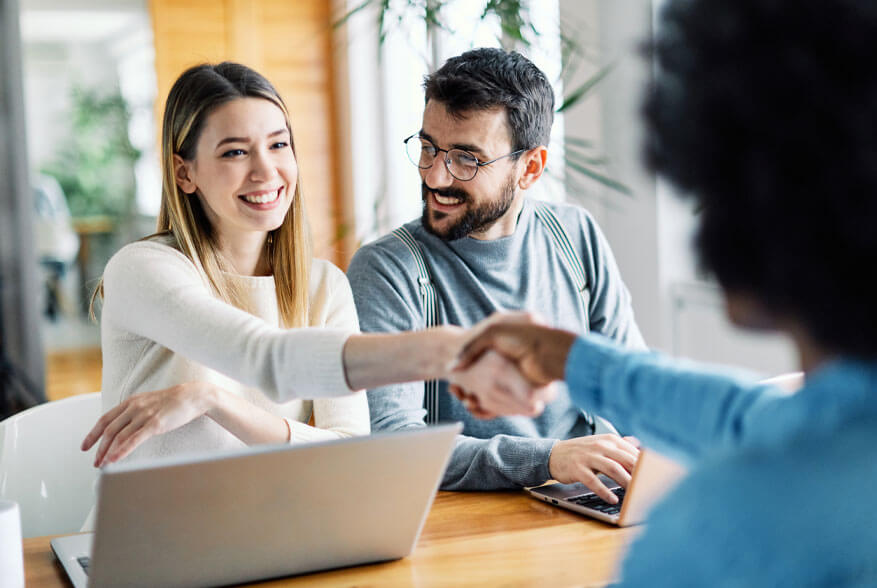 A Common Bond that Lasts a Lifetime
At B-M S Federal Credit Union we are united by a common bond. We are a not-for-profit financial cooperative that is owned in part by each of our members. Membership is open to all employees of Bristol Myers Squibb Corporation and its wholly owned subsidiaries, as well as their family members.  By opening a Share Account with an initial deposit of $5.00, you become a member for life, even if you change jobs, relocate, or retire. We are dedicated to bringing the best financial services to each of our members so they can find peace of mind and achieve financial well-being for life.
Learn More About Our Membership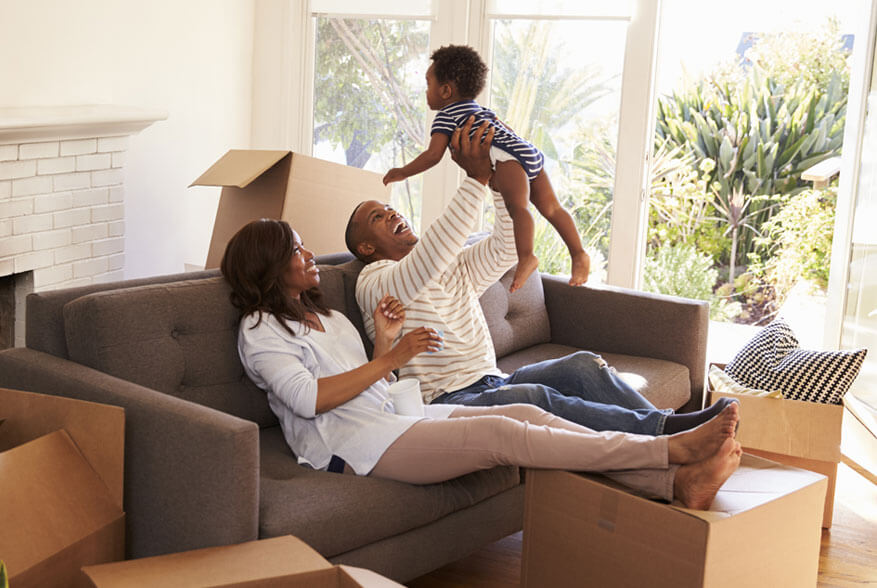 Committment to Members is Key
For over 30 years, B-M S Federal Credit Union has made our members the top priority. We work hard to return excess earnings to members in the form of competitive dividend rates paid on savings and investment accounts and competitive interest rates on loans.  Since 1990 we have grown to operate 5 branches located in New Jersey. We offer tools for our members to manage their money online, and we participate in a shared branch network so members can conveniently make deposits, withdrawals, or transfers from other credit unions nationwide. B-M S Federal Credit Union is fully committed to bringing great benefits to our members and their families.
Learn More About Our History
In Good Company
Take a look at some of the companies whose employees qualify for membership in B-M S Federal Credit Union or click the button below for a comprehensive list of all the employee groups we serve.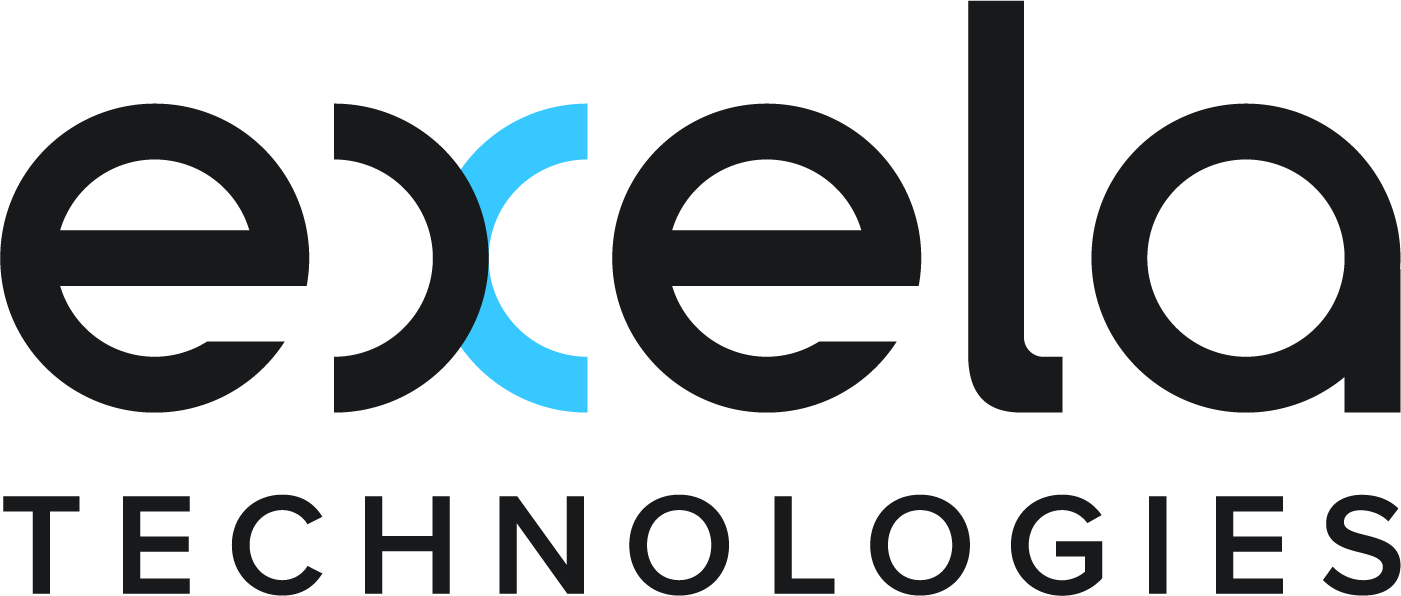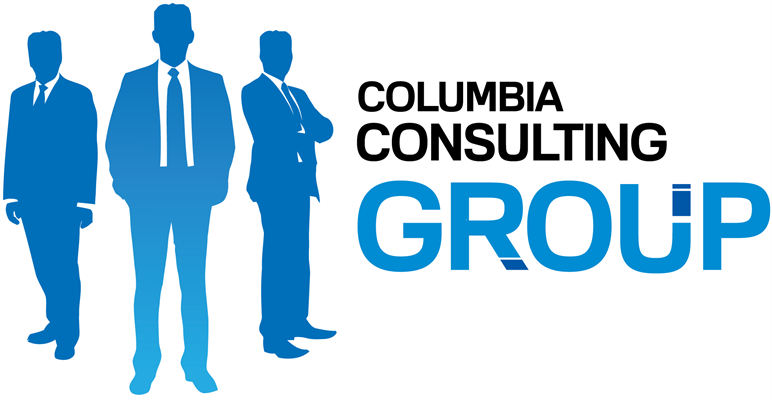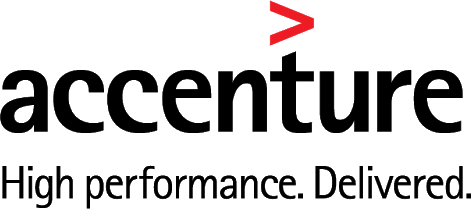 All Companies
Become a Member Today
You are eligible to join if you are an employee of Bristol Myers Squibb or one of its wholly owned subsidiaries, or if you work for an affiliated company on our comprehensive list. Family members of existing B-M S Federal Credit Union members are also eligible to join. Family includes a spouse, children, grandchildren, parents, grandparents and siblings. You can become a member by visiting one of our branches, or you can apply right now by using our online registration tool.
Join Today
What Can We Help You With?
Mobile & Online Tools
You can access your accounts securely and conveniently by using our mobile and online tools. Transfer money, receive notifications, and pay your bills from anywhere with these useful services.
Learn More
Locations & Hours
B-M S Federal Credit Union has branches located throughout New Jersey. Take a look at the addresses and office hours for more information about our brick-and-mortar locations.
Branch Info
Find the Right Loan
Our team is happy to help you find a loan that fits your unique needs. Give us a call or use our website to learn about each type of loan and apply for it online. Start by checking out our current loan rates.
Loan Rates
Upcoming Holiday Closures