Share Accounts
A Better Way to Save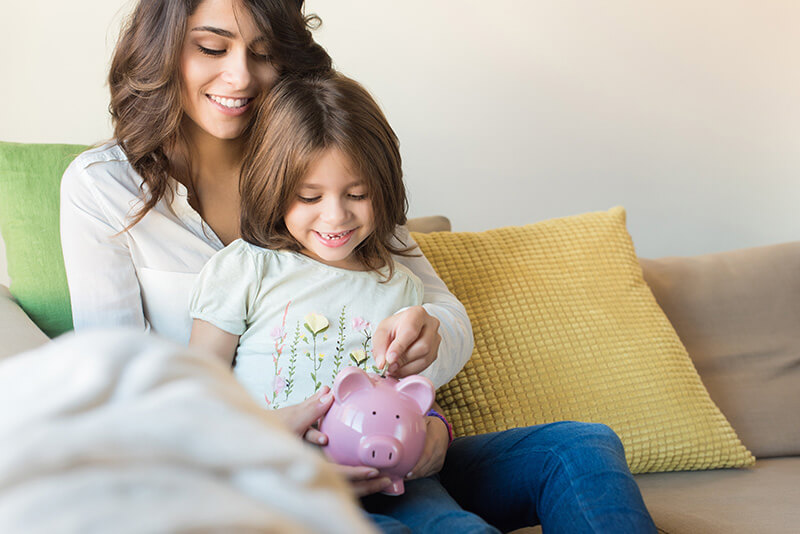 Share Savings Accounts
A Share (Savings) Account is an essential foundation account you will receive when you become a member at B-M S Federal Credit Union. These accounts pay interest in the form of dividends on your savings, providing a safe place to store cash. We offer a variety of savings and investment products. Call us today to discuss which account is best for you!
Account Highlights
Earn dividends (for more details inquire online)
eStatements & ATM Card available
$5.00 minimum balance to open account
24/7 access with online & mobile banking
Account Types
If you qualify for membership at our credit union, you will be able to open a regular savings account with us that will allow you to access all our services. This account has NO transaction limitations except for some which may apply at an ATM.
To qualify for our Senior Savings Account, you must be the eligible age of 62 or higher. If you need an extra savings account and you qualify, we highly recommend this type of account. This account has NO transaction limitations
A Holiday or Vacation Club Account is a savings account in which routine deposits are automatically made throughout the year. The accumulated savings then gets transferred once a year to a designated B-M S FCU Account to provide funds for holidays, vacations, or other expenses. The Holiday Club funds are transferred during the first week of November, and the Vacation Club funds are transferred during the first week of May. Funds are transferred to the B-M S FCU account the member chooses, and the club resumes automatically for the following year.
Teach your child the importance of saving and the credit union difference! Our Youth Accounts are for family members between the ages of 16 and 22. This account offers all the benefits of a full-service account, plus it has NO transaction limitations.
Jump start your child's savings and open an account on behalf of your child. A custodial account allows you as the parent, to set up a savings account and provide your child access to it when the time is right. This account has NO transaction limitations.
Additional Features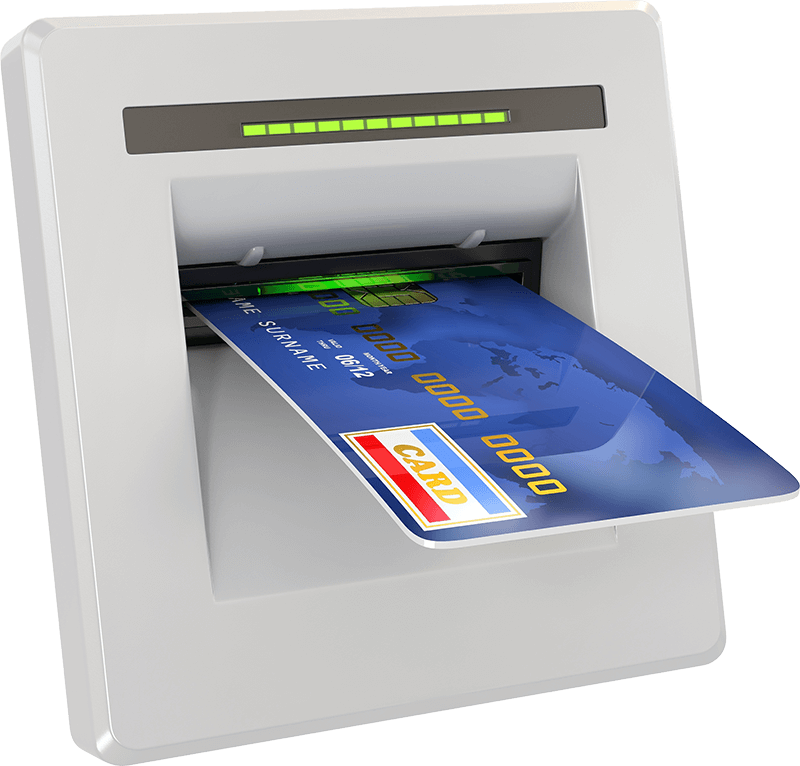 ATM Cards
Your B-M S FCU ATM Card can be used to pay for purchases at grocery stores. Upon checkout, simply select debit and enter your pin. The funds will be deducted directly from your Account, so you can enjoy the convenience of making purchases without having to write a check or carry cash. ATM cards can be used to withdrawal cash from both your checking or you savings accounts. ATM Cards are available to members who have a Share (Saving) Account.
Apply Now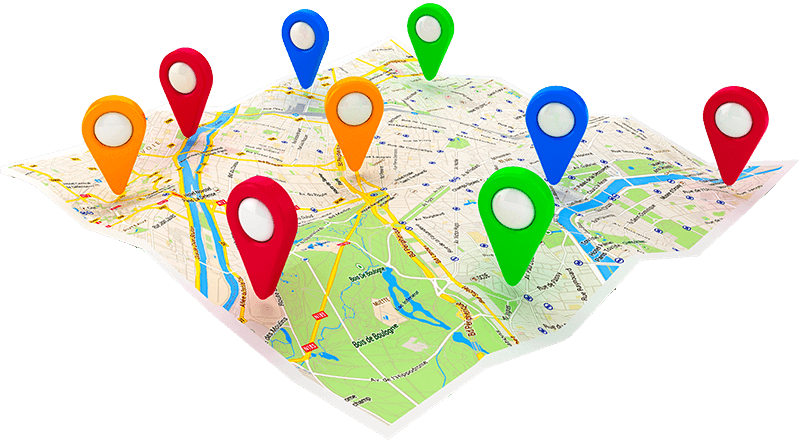 Finding an ATM
ATM cards can be used at any B-M S FCU branch, or at machines that are part of the NYCE, PLUS or ACCEL/EXCHANGE network. Your accounts are available to you 24 hours a day, 7 days a week at thousands of locations.
ATM Locations
Report All Lost or Stolen Cards
If your B-M S FCU Debit Card or ATM Card is lost or stolen, please call us immediately. If we are closed, please call (800) 472-3272. If your card is restricted or if you suspect fraudulent use of your card, please call (800) 262-2024. For calls outside the U.S., please call collect at (973) 682-2652.