New E-Receipts Coming Soon!
February 1, 2023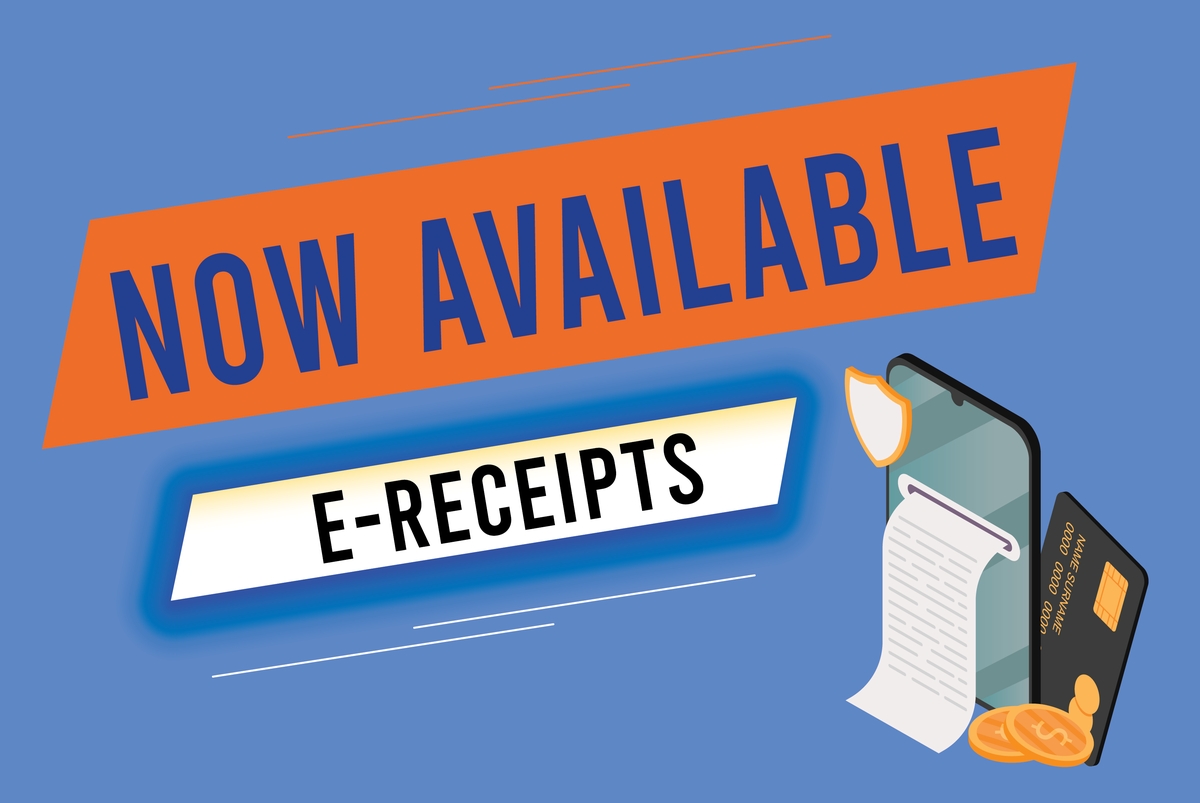 NEW E-Receipt Option Coming Soon
B-M S FCU strives to make improvements to help our members. In our effort to bring better products and services to our membership, we are adding receipt options at our branches for YOU, our valued members!
Do I need to take any action?
As we begin to update our printers and work towards this transition, we ask that you make sure we have your MOST recent contact information including:
Email Address
Phone Number
Physical Address
To update your information, please log into your B-MS FCU Online Banking account, go to
Settings and verify the information.