New E-Receipts Have Arrived!
July 31, 2023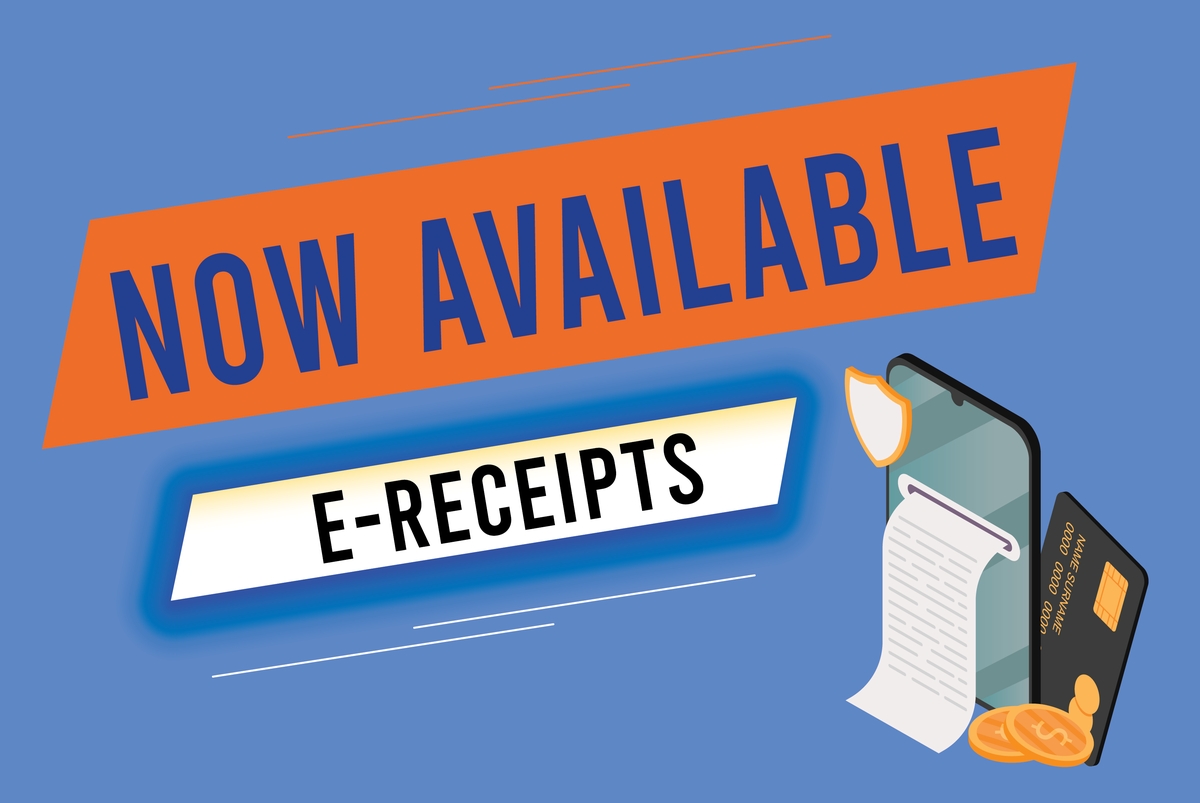 NEW E-Receipt Option Is Available!
B-M S FCU strives to make improvements to help our members. In our effort to bring better products and services to our membership, we have added receipt options at our branches for YOU, our valued members!
Do I need to take any action?
We ask that you make sure we have your MOST recent contact information including:
Email Address
Phone Number
Physical Address
To update your information, please log into your B-MS FCU Online Banking account, go to
Settings and verify the information.