Loan Sale Extravaganza
June 1, 2022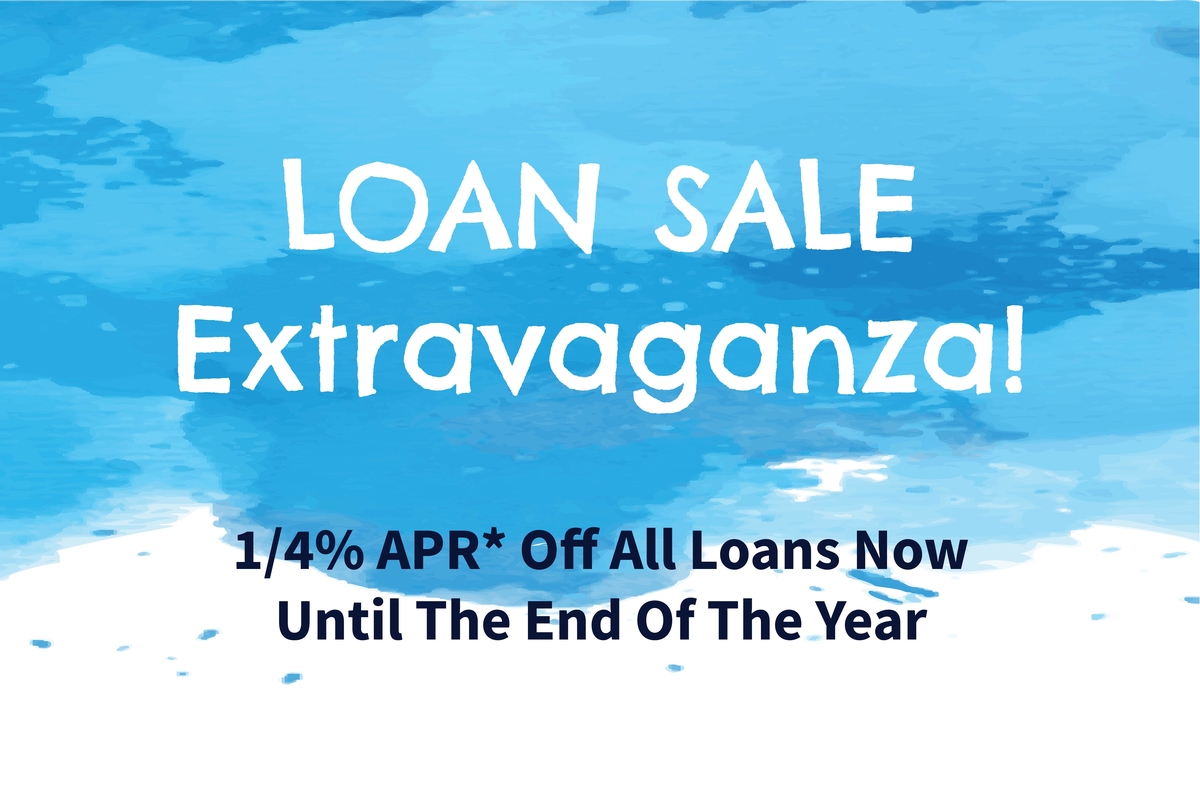 B-M S FCU is excited to offer our members discounted loan rates for the REST OF THE YEAR! We will be offering members a quarter percent off the APR* for multiple loans that we offer after a member sets up a direct deposit to their checking or savings account at the credit union.
Loan specials and Mortgages do not apply.
Must have a direct deposit established.
Sign up for one of our qualifying loans today!

*APR= Annual Percentage Rate. See credit union for complete details.