Share the Savings with Our Referral Program!
April 1, 2022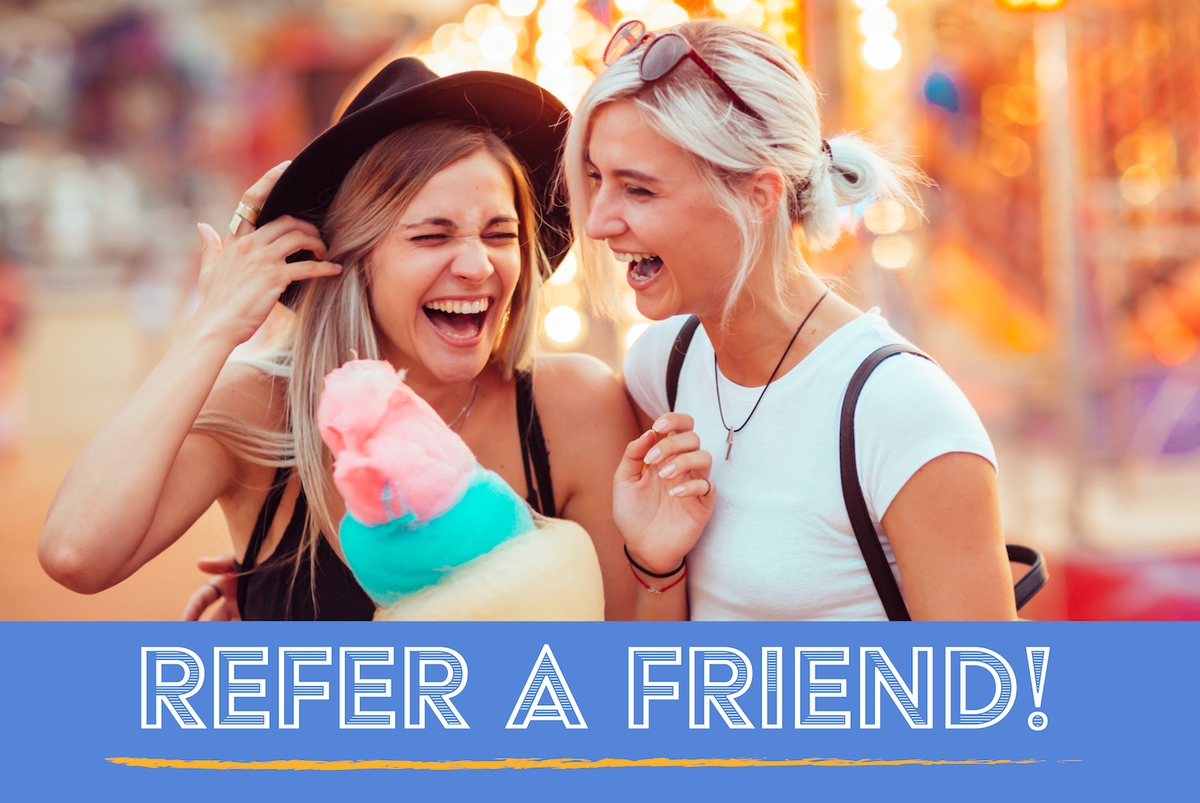 Invite your eligible friends, family, and coworkers to open an account with B-M S FCU! You'll both be rewarded with $50.
• You will only be rewarded for one referral per month.
• Funds will be deposited in both the existing member and new member accounts.
• Both you and your referral's accounts must be open for 90 days before rewards are dispersed.
• Both you and your referral must be in good standing, with no overdrawn accounts or delinquent loans.
Email us at info@bmsfcu.org or call us at (732) 227-6704 to learn more!